Crystal Clear Solutions: Your Partner for Comprehensive Water Services and Expert Solutions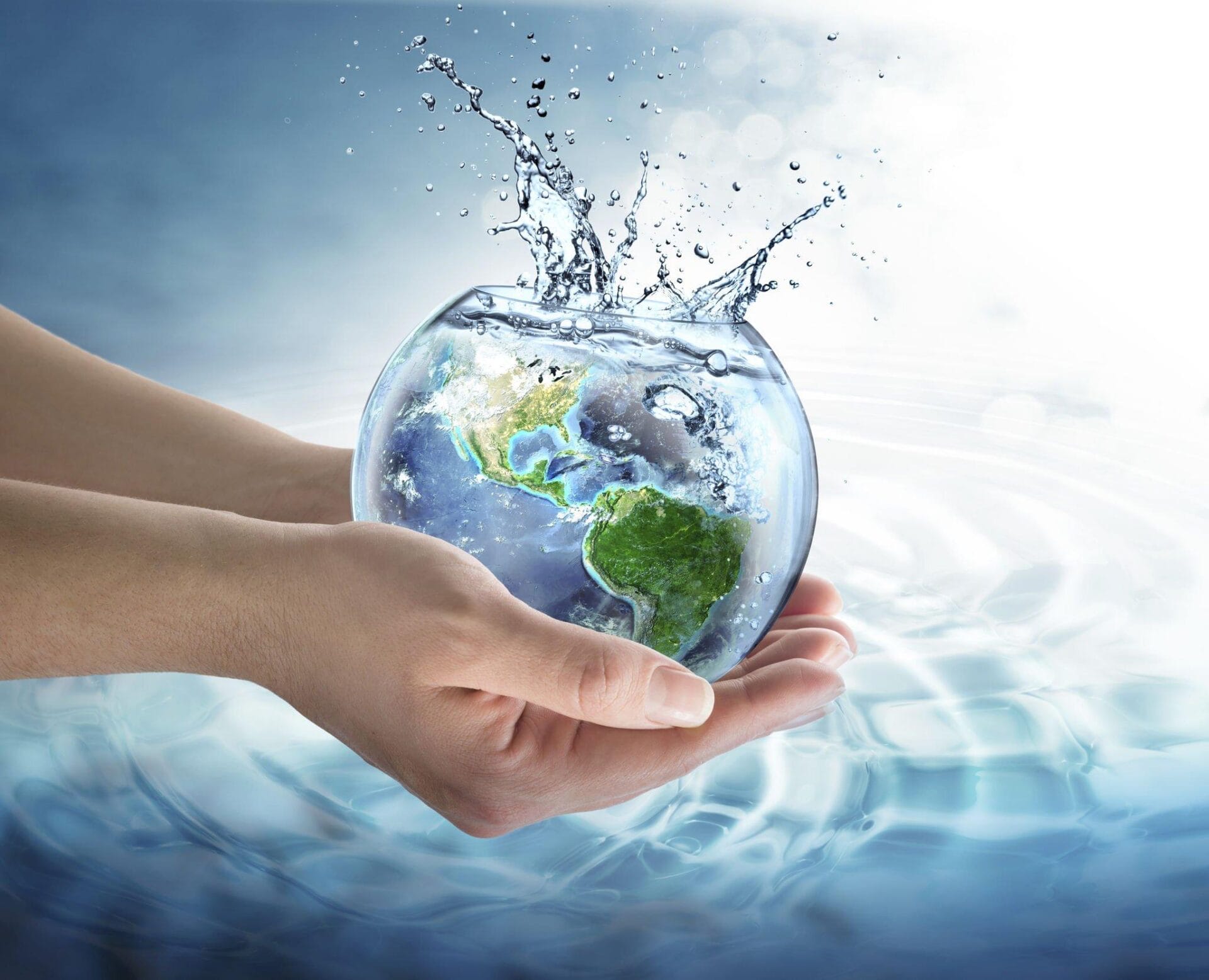 Welcome to Elion, a pioneering leader in water audit and consultancy services. With an unwavering commitment to sustainable water management, Elion specializes in delivering a comprehensive range of expert solutions tailored to your unique needs. Our core services include meticulous water audits, unveiling hidden inefficiencies and enabling the optimization of water consumption for reduced waste and lower costs. At Elion, we combine cutting-edge technology with seasoned expertise to empower businesses and communities to make informed decisions that promote water conservation, regulatory compliance, and a greener future. Partner with us to embark on a journey of responsible water use and secure a more resilient tomorrow.
Get in touch - let's start a project together!