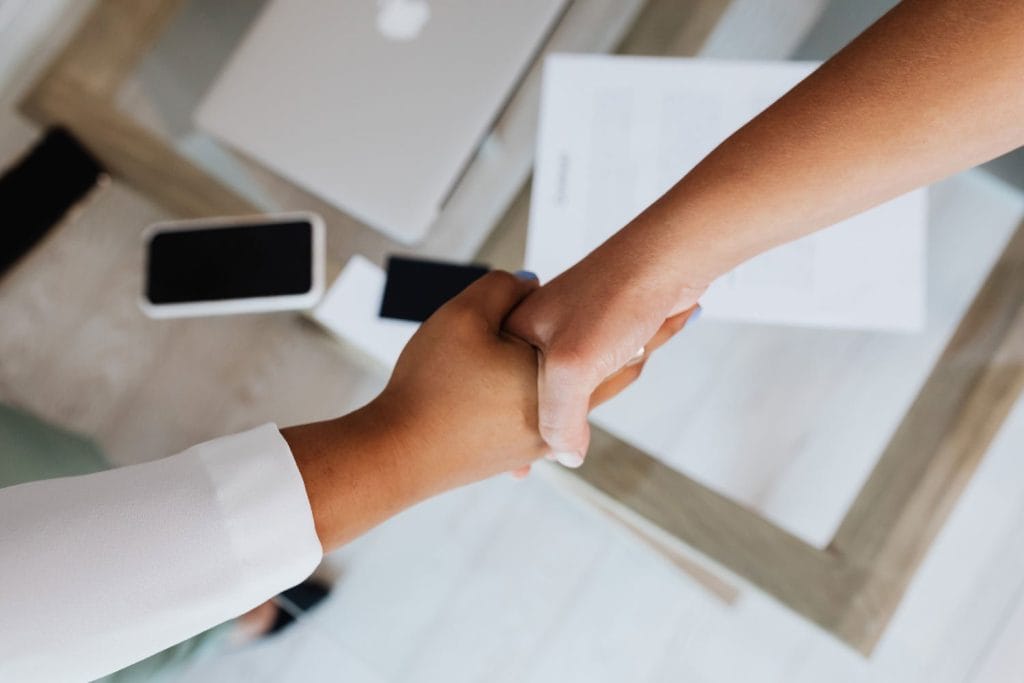 At Elion, we continue to grow, we rely on the constant infusion of new ideas and creative thinking to develop solutions that maintain our position as a market leader and trusted partner to our clients.
Our people are our greatest assets. As such, we are committed to cultivating a great workplace and reinforcing employee value through meaningful work, a culture of empowerment and respect, and a world of opportunity.
MEANINGFUL WORK
You'll be challenged and rewarded with assignments that require innovation and technical expertise.
EMPOWERMENT AND RESPECT
You'll thrive in a culture that's supportive, collaborative, and committed to your well being.
A WORLD OF OPPORTUNITY
You'll advance your career with training, mentorship, and an environment that values initiative.
Come join our team and grow with us! Elion offers full-time opportunities. We also offer contract opportunities for those who are more interested in short-term or long-term assignments in a variety of industries. Submit your profile below.
We are looking for self-motivated, solution-oriented people to help us create a cleaner, safer, more sustainable world. Sound like you?