Comprehensive Safety Solutions: Empowering Your Environment Through Expert Safety Audits, Consultancy & Studies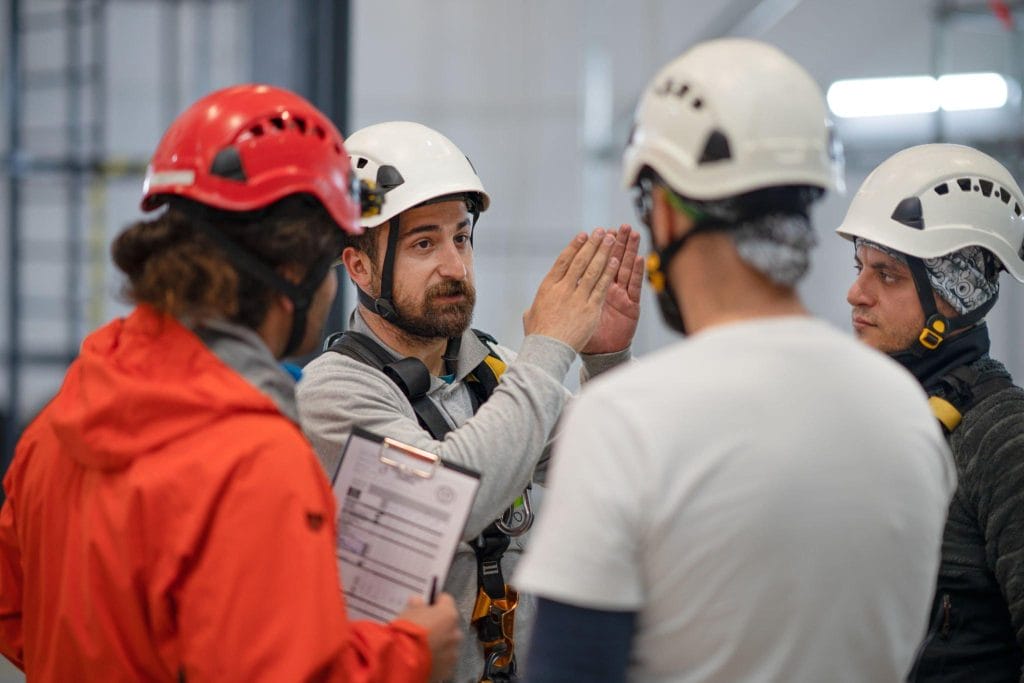 Welcome to Elion, your trusted partner in safety audit consultancy and studies. At Elion, we are dedicated to ensuring the safety and security of your operations. Our comprehensive range of services includes expert safety audits, meticulously crafted studies, and tailored consultancy solutions. With a commitment to excellence, our team of seasoned professionals works closely with clients to identify potential hazards, evaluate existing safety protocols, and develop effective strategies that align with industry best practices. Whether you require in-depth risk assessments, process safety management, or regulatory compliance guidance, Elion is here to empower your business with the knowledge and insights needed to foster a secure and thriving environment. Your safety is our priority, and at Elion, we're poised to make your workplace a safer and more resilient space.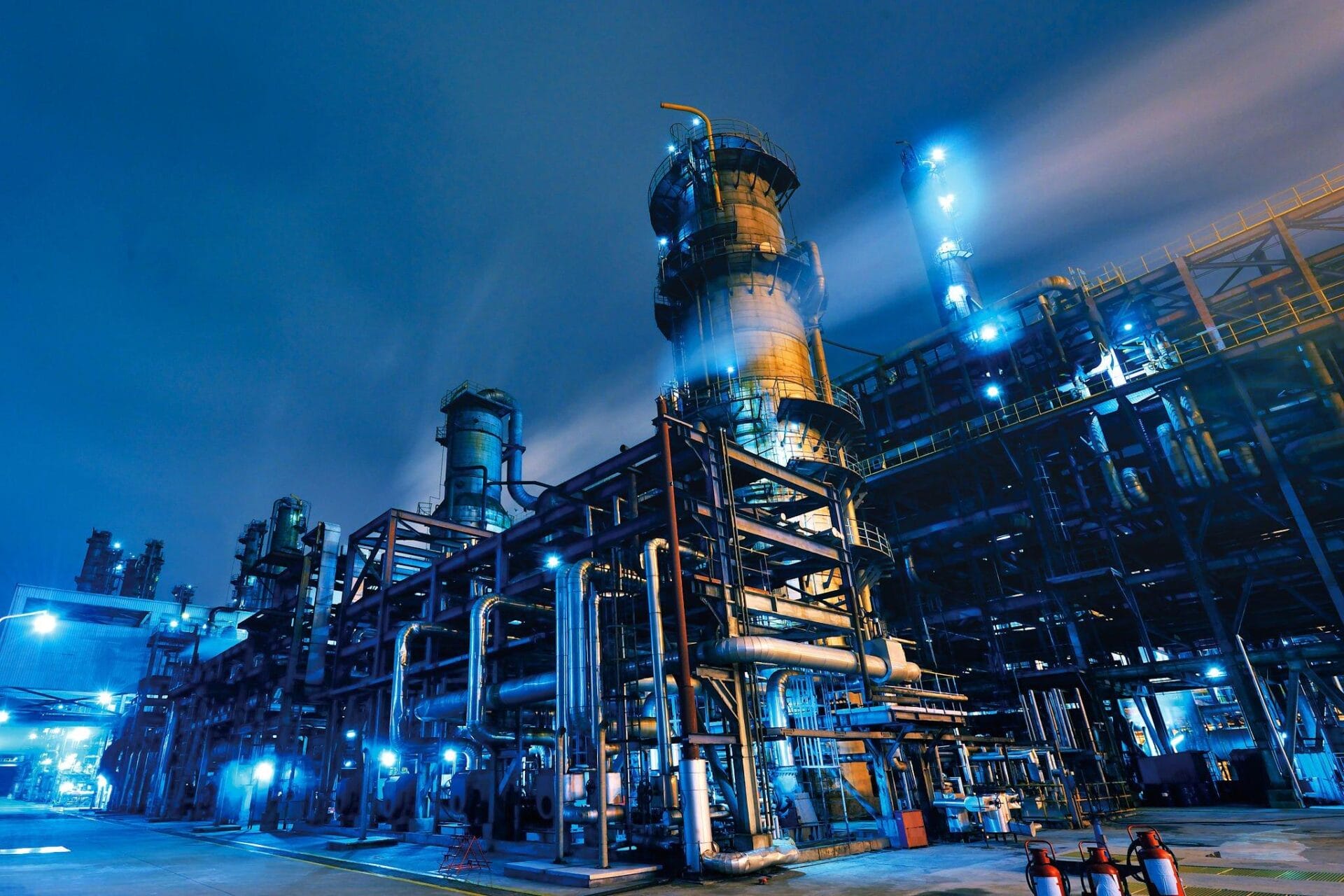 Identify potential hazards and assess risks to create a safer working environment.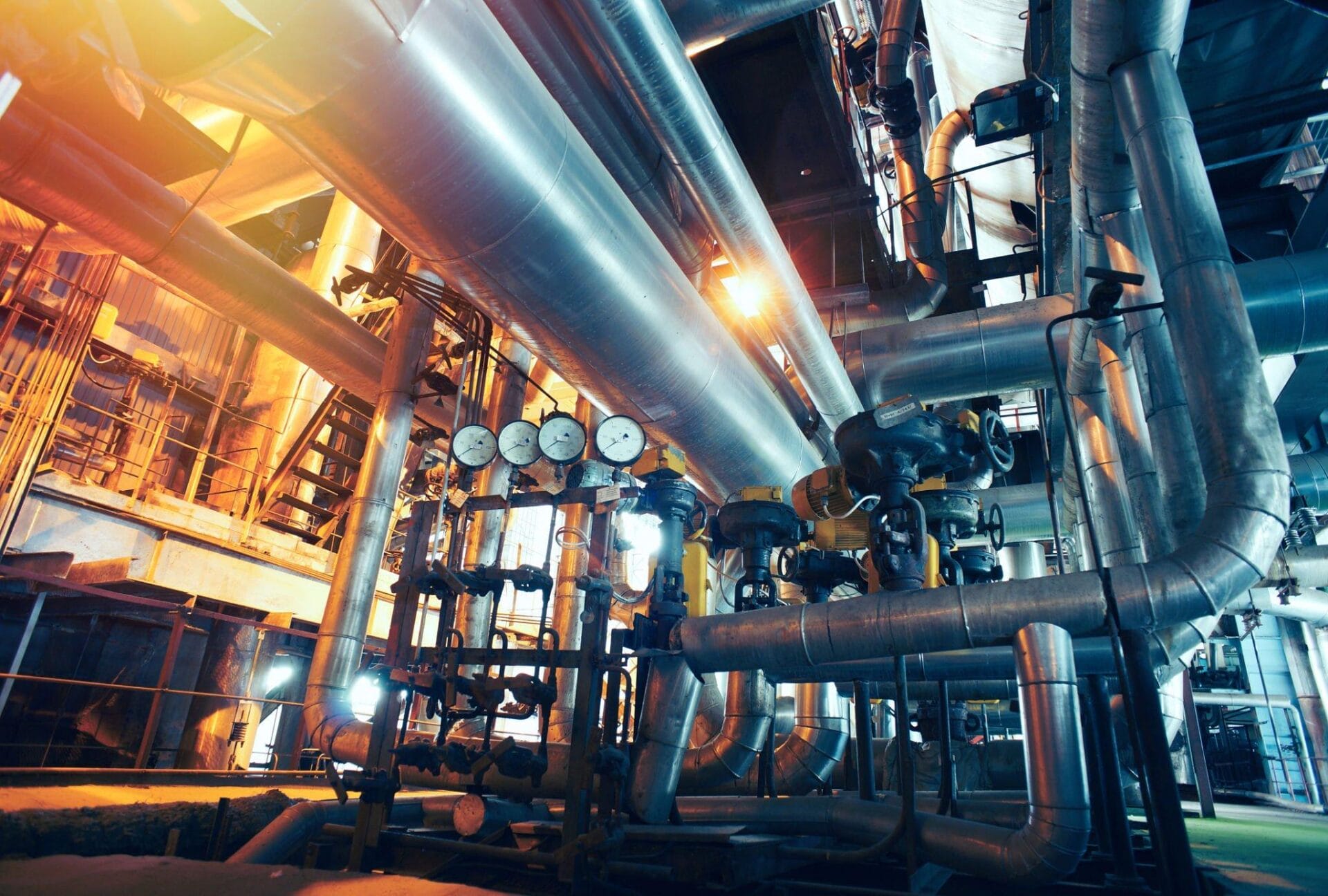 Quantify risks and analyze their potential impacts to guide informed decision-making.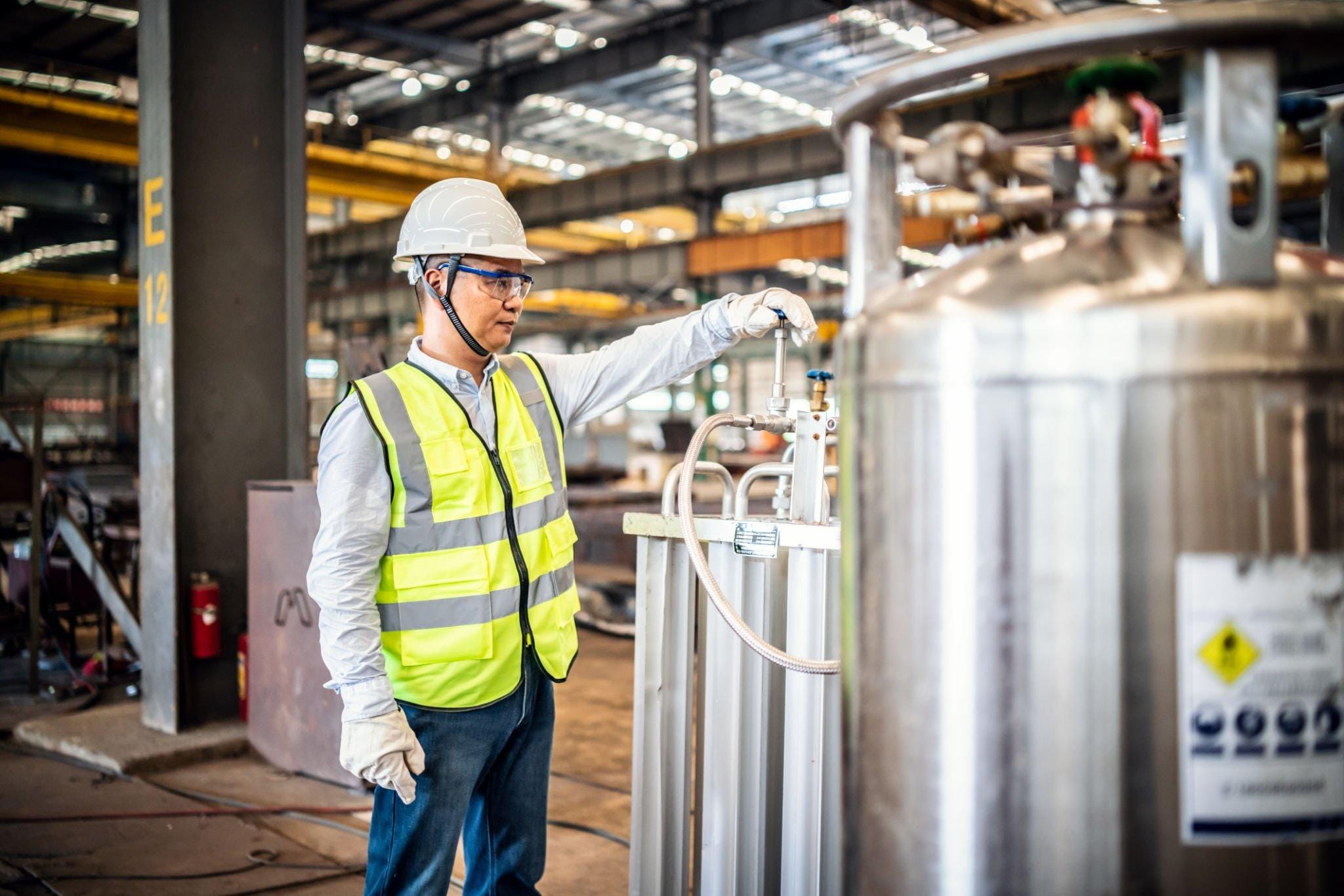 Systematically review processes to identify deviations, hazards, and operational improvements.