Elevate Your Security: Expert Safety Audit Services to Safeguard Your Future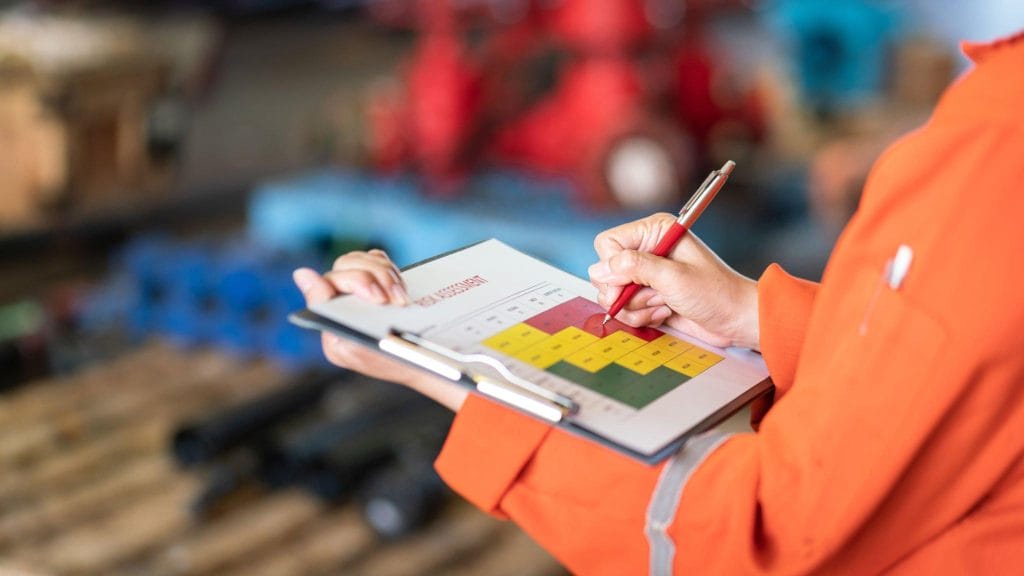 Welcome to Elion, your dedicated partner in safety audit and consultancy services. With a steadfast commitment to enhancing workplace safety, we offer a comprehensive range of services that ensure your organization's well-being. Our expert team conducts thorough assessments, including electrical safety audits, fire safety evaluations, HSE compliance checks, hygiene inspections, ergonomic analyses, and more. We specialize in third-party safety audits aligned with Factory Acts (IS14489), vendor compliance assessments, external safety audits as per OISD regulations, legal and compliance audits, health and safety evaluations, gas bank and WHS audits, audits as per RPWD Act guidelines, OISD audits, and detailed hazard assessments. At Elion, we pride ourselves on delivering meticulous insights to create safer, more secure environments. Your safety objectives are our top priority.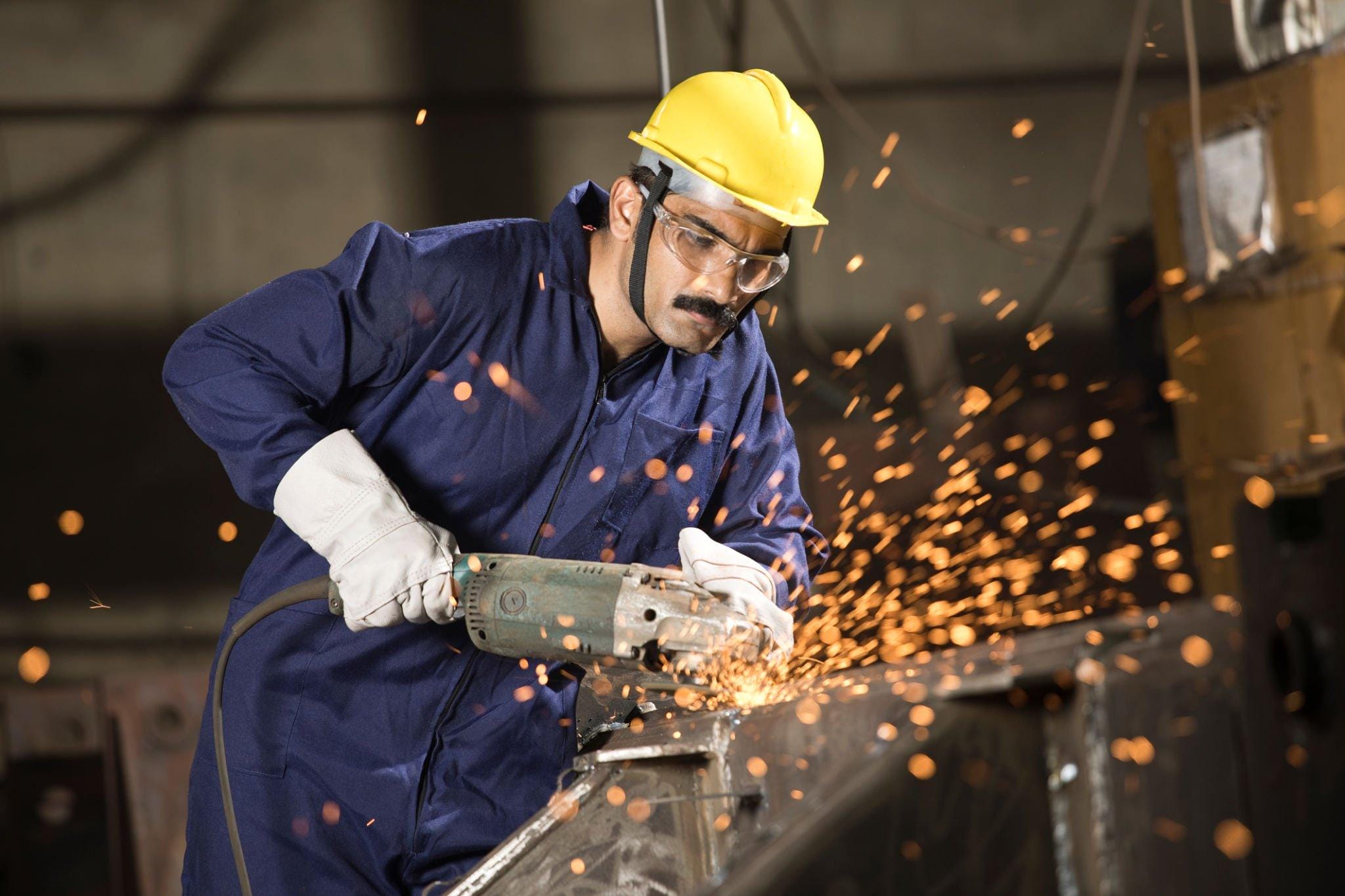 Our all-encompassing audit evaluates every aspect of your operations, identifying potential hazards and suggesting robust safety measures.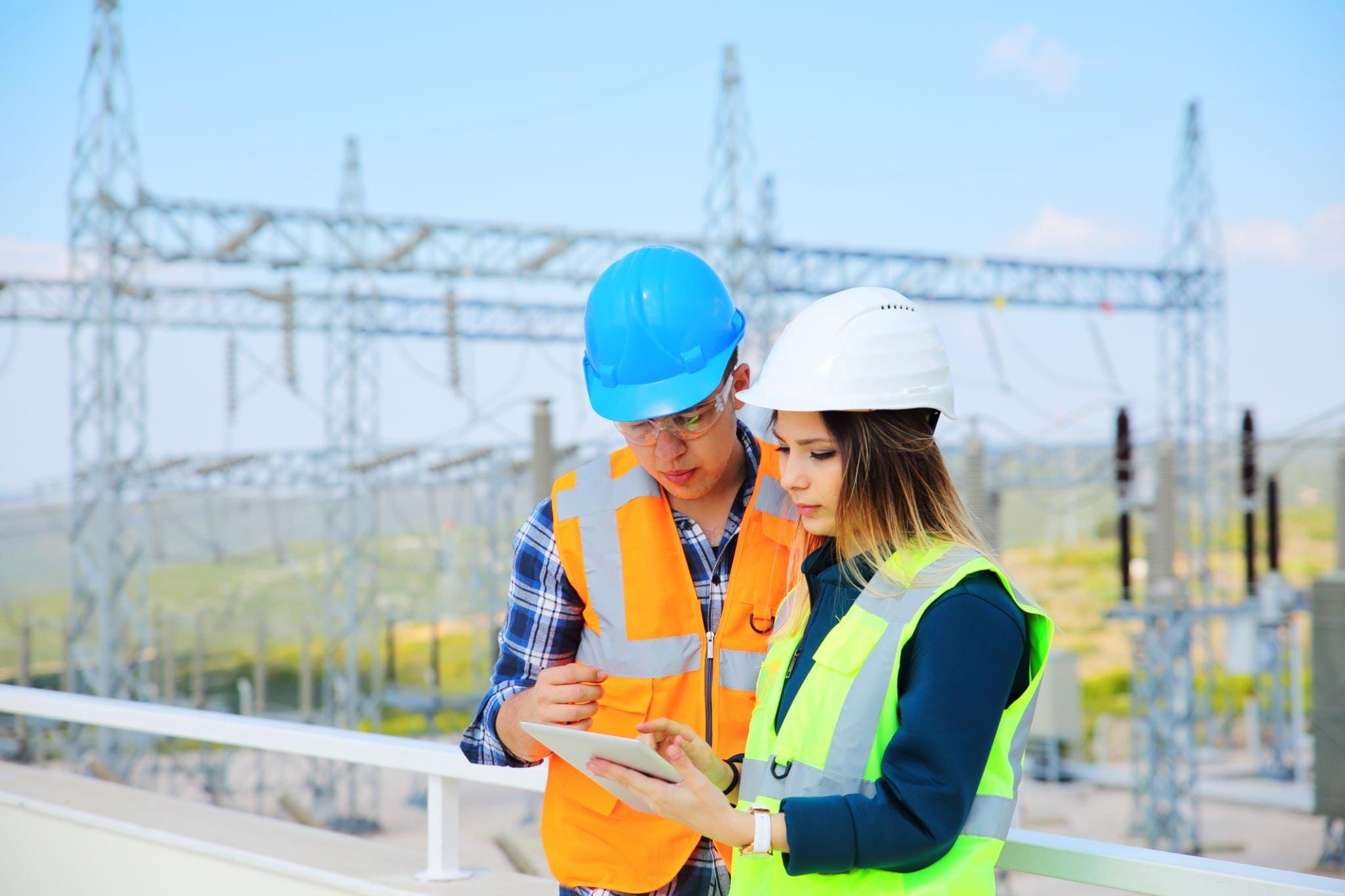 We conduct meticulous assessments of your electrical systems, pinpointing vulnerabilities and proposing solutions to prevent electrical hazards.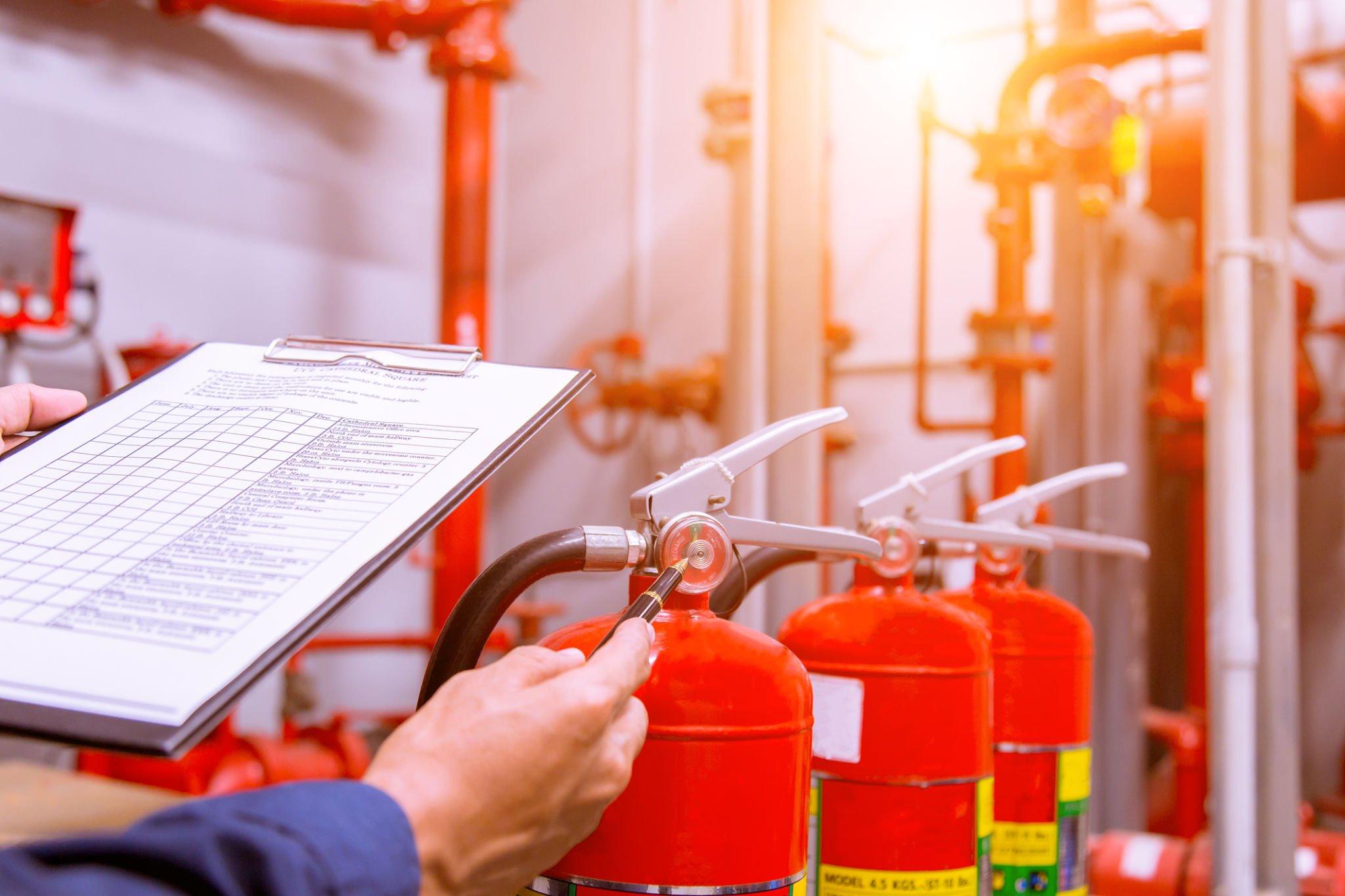 Our expert analysis of fire safety measures guarantees that your premises are well-equipped to handle any fire-related risks effectively.