Innovate the Future with Our Research & Development Services: Turning Ideas into Reality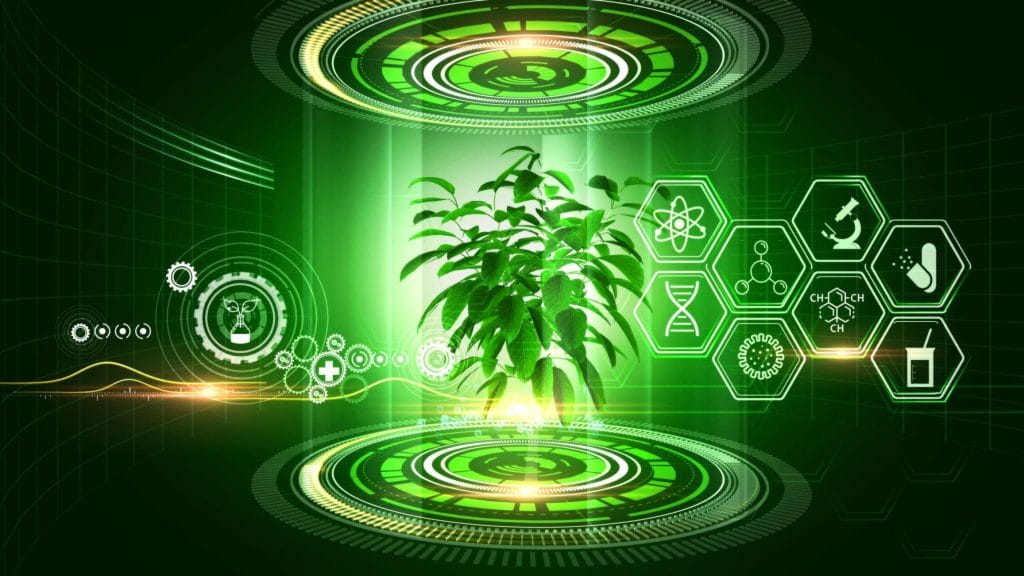 At Elion, we are driven by a passion for innovation and a commitment to pushing the boundaries of technological advancements. Our dedicated team of skilled researchers, engineers, and experts work tirelessly to develop groundbreaking solutions that address real-world challenges across various industries. With a relentless pursuit of excellence, we leverage state-of-the-art tools and methodologies to conceptualize, design, and implement pioneering projects. From AI-driven automation to sustainable energy solutions, our R&D endeavors encompass a diverse range of sectors, fostering growth and transformation. Partner with us to revolutionize your business and embrace a future of endless possibilities through our visionary research and development services. Together, let's shape a better world through technology.
Get Ahead with Expert R&D Support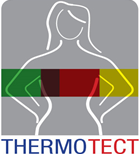 Project on Development of a Portable Thermography-based Health Detection Application in breast cancer screening in India jointly with IIT Ropar and UK.Funded by GITA and DST.