Prioritizing Health & Environment: Your Source for Comprehensive Services and Solutions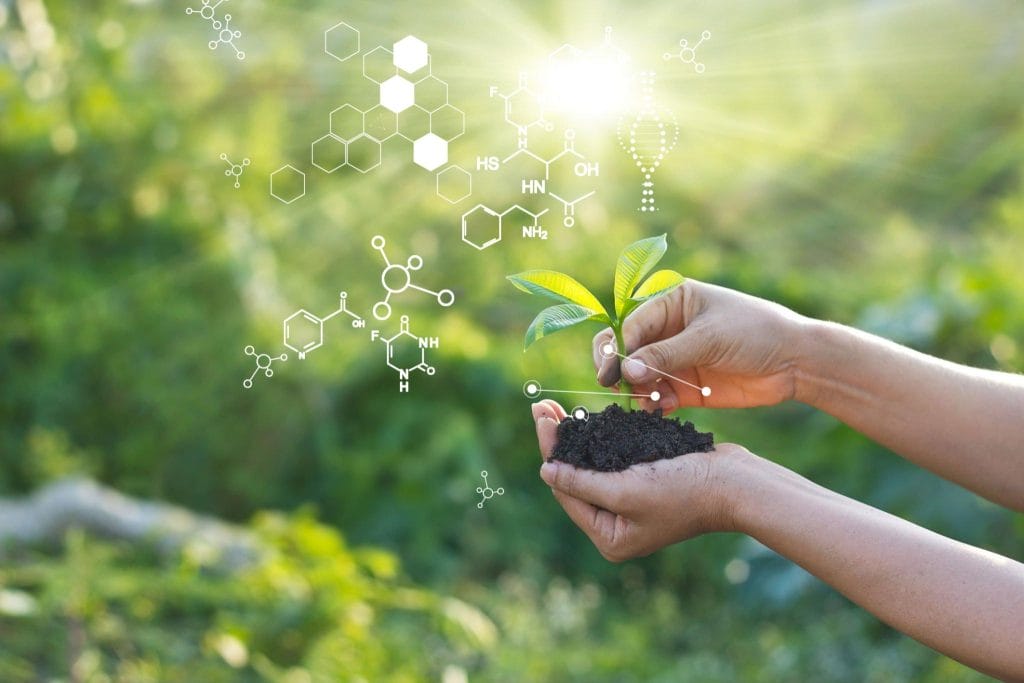 Welcome to Elion, your trusted partner in Health &  Environment audit and consultancy. Our comprehensive range of services is designed to empower organizations with the tools they need to thrive in a sustainable and responsible manner. From meticulous health assessments that ensure the well-being of your workforce to in-depth environmental audits that identify opportunities for efficiency and conservation, we offer a holistic approach to help you achieve excellence in both health and environmental practices. Our seasoned experts collaborate closely with clients, providing tailored solutions including risk assessments, regulatory compliance guidance, and strategic recommendations. At Elion, we believe that a healthy business is intrinsically linked to a healthy workforce and planet, and we're dedicated to guiding you towards a future of enduring success and harmony.
Get in touch - let's start a project together!