Discover Our Story: Unveiling Excellence and Expertise !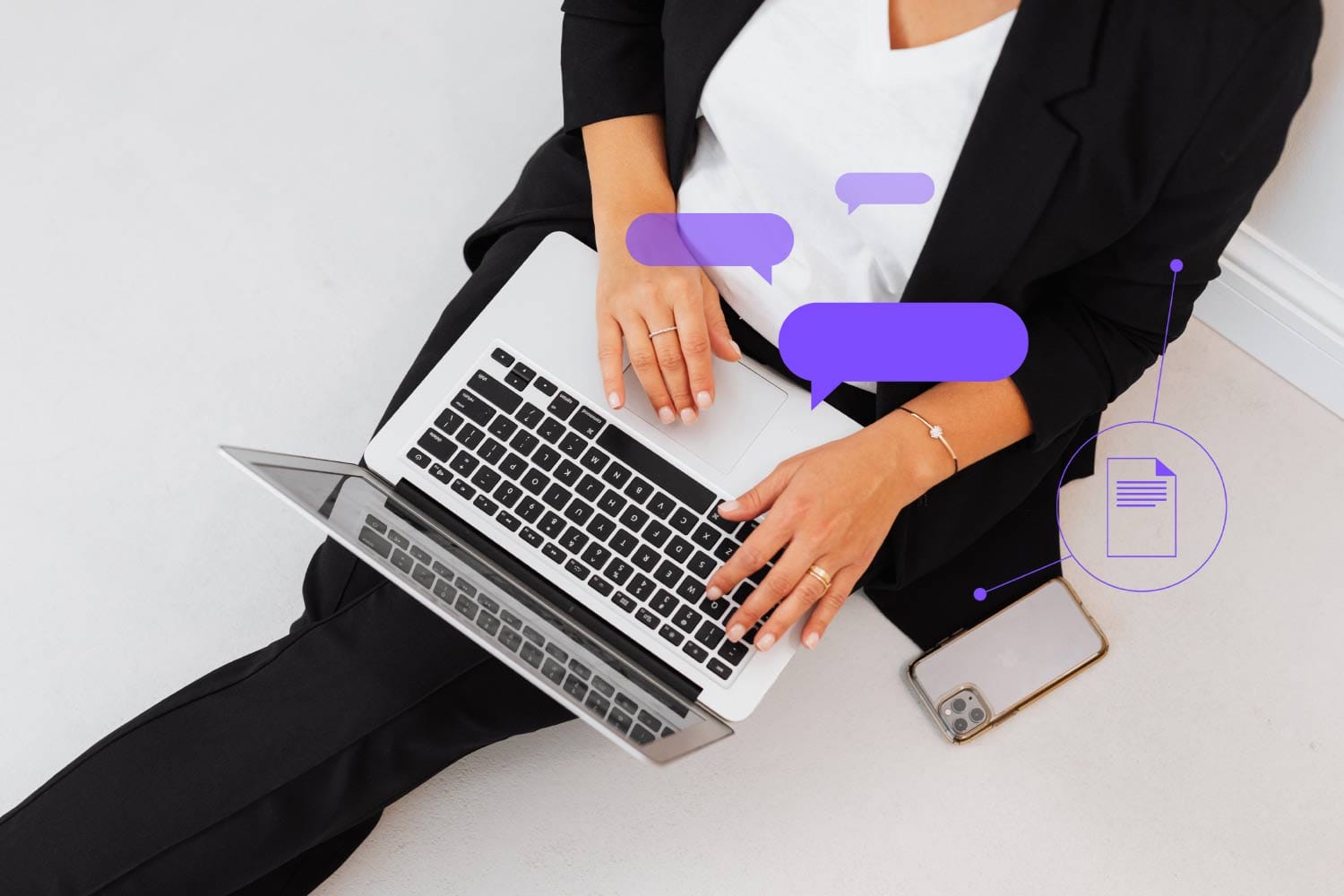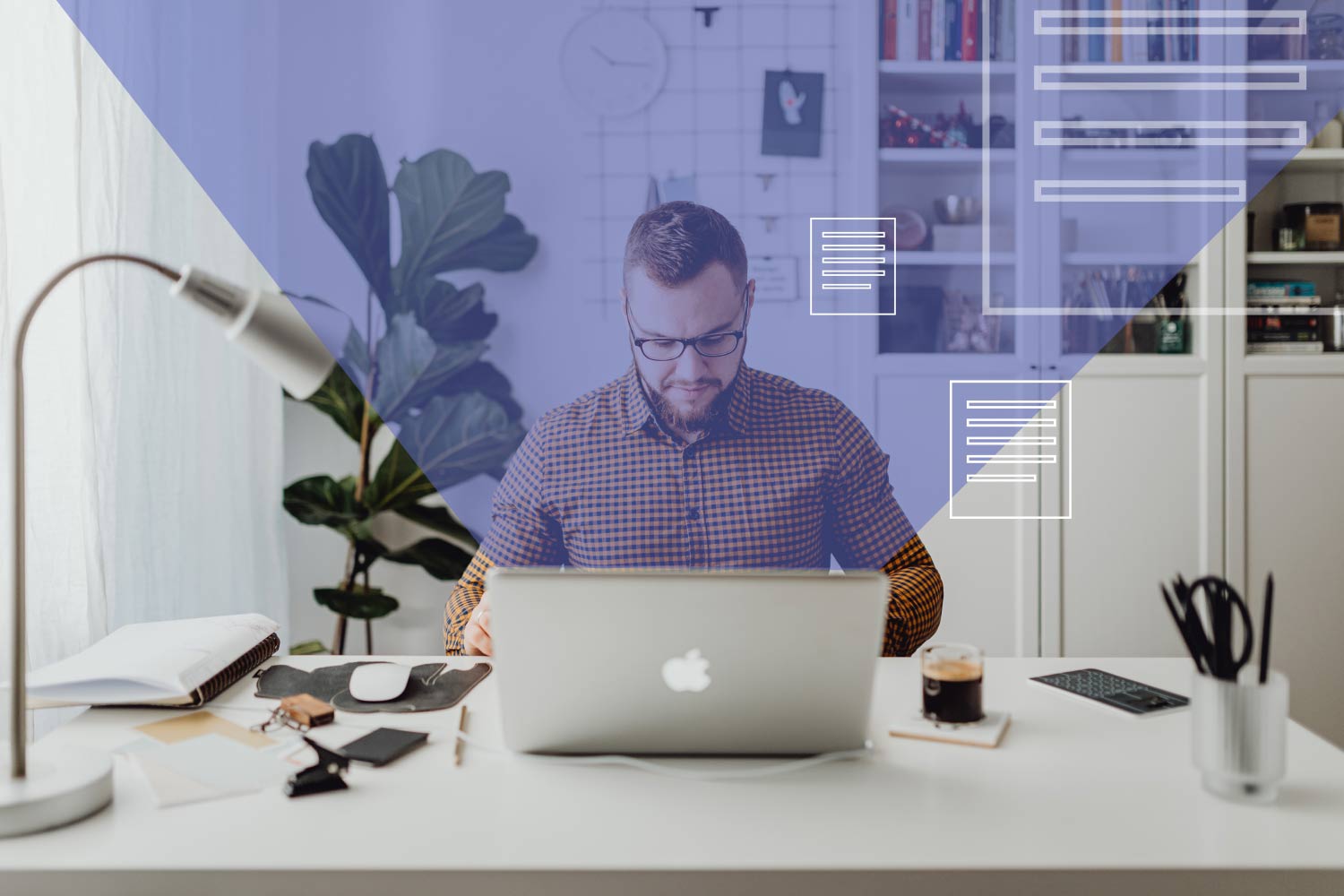 ELION is a highly trusted consultant for many different government agencies, public companies, and private businesses. We believe that excellence in business can be achieved by leveraging available technology in order to optimize costs and it is this principle which guides our team of experts and advisors while they draw upon their many years of experience across a broad range of industries. You can always rely on our teams of experts to provide you with specialised and customised solutions, no matter where you are in the world or what industry you are in.
Our team of consultants is built from a dynamic mix of young professionals guided by industry veterans who have respectively accumulated over four decades of experience as Safety, Electrical, Mechanical, and Chemical Engineers, Doctors, Financial Experts as well as Ex Defence Personnel. Our clients know that whatever their HSE and Energy needs may be, Elion is the resource that can provide them with the knowledge & expertise to support the improvements. Our capabilities are unique because of our versatility and industry experience that we have.
Each auditor with Elion understands the responsibility that a client gives to them when bringing them onto a project, and takes pride in doing their work in a manner that will advance the client's objectives. Elion shows its versatility in the vast array of industries it successfully completes work in.
At Elion, we believe our strength is the workforce, our team comprises Engineers from various fields -Electrical, Mechanical, Safety, IT, MBA-Finance, Energy, Doctors and Retired Defence Personal. Our auditors have plenteous knowledge and experience in their fields. They have acquired various qualifications like BEE Certified Energy Auditors & Managers, Class-I Electrical License Holder, OHSAS Lead Auditor, British Five Star Approved Auditor, IFE Lead Auditor, MSC Occupation Medicine, NSIC safety auditor, Level 1 Thermography Certification and many more.
At Elion, we believe that our employees are our biggest asset. That's why we invest in their development and provide them with various training opportunities to enhance their skills and knowledge.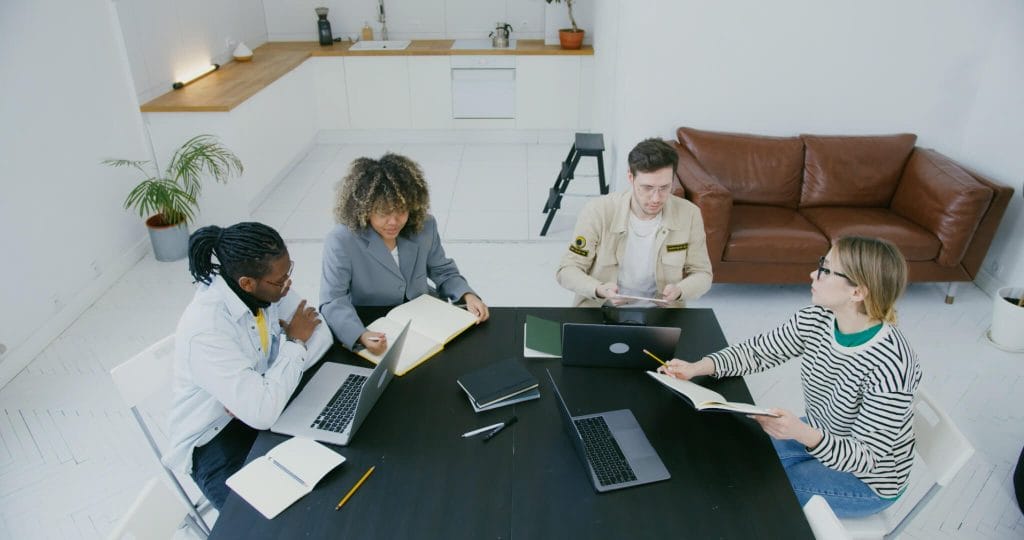 Our in-house training programs cover a wide range of topics, from technical skills to soft skills. We also encourage our employees to take external training programs and certification courses to further broaden their skillset.
Apart from our in-house consultant, we also have a team of external experts who are available to our employees for consultation. These experts are from a wide range of fields, including management, technology, and operations.
Elion has tie-up with experts from a prestigious institutes like Indian Institute of Technology and Indian Institute of Management.
Our values reflect the approach we take every day with our customers, our partners and each other.
Customer first: We always act in the best interests of our customers.
At Elion Technologies, our commitment to "Customer First" is more than just a motto – it's a way of doing business that guides everything we do. Our customers are at the heart of every decision, innovation, and action we take. When we say "We always act in the best interests of our customers," we mean that we prioritize their needs, goals, and satisfaction above all else.
Our dedicated team understands that the success of Elion Technologies is intricately tied to the success of our customers. That's why we listen attentively to their feedback, learn about their challenges, and work collaboratively to develop solutions that not only meet but exceed their expectations. We believe in building long-lasting partnerships that are built on trust, reliability, and a shared commitment to growth.
From the moment you engage with us, you'll experience the "Customer First" approach in action. We tailor our products and services to your specific requirements, ensuring that they align with your objectives and contribute directly to your success. Our transparent communication, personalized support, and continuous improvement initiatives are all designed with your best interests in mind.
Choosing Elion Technologies means choosing a partner that will stand by you, anticipate your needs, and evolve with you. We measure our own success by the success stories of our customers, and we're driven to provide solutions that empower you to overcome challenges and
seize opportunities.
Thank you for considering Elion Technologies. We're excited to demonstrate our "Customer First" commitment and show you the positive impact it can have on your business.
One team: We strive to put "us" before "me".
"At Elion Technologies, we embrace the value of 'One Team' where we prioritize the collective over the individual. Our commitment to 'We strive to put 'us'  before 'me';' reflects our belief in the power of collaboration and unity to achieve remarkable outcomes.
In a world where synergy can drive innovation, we recognize that the combined efforts of diverse talents and perspectives are far more potent than individual contributions. By fostering an environment where every member of our team works in harmony, supports one another, and aligns their efforts towards a common goal, we unleash the full potential of our collective capabilities.
This ethos extends beyond departmental boundaries and titles. It underscores our dedication to shared success, where each person's strengths complement others' weaknesses, creating a dynamic and balanced whole. When we put "us" before "me", we're not just colleagues; we're a cohesive force that drives growth, fuels innovation, and overcomes challenges together.
Through open communication, mutual respect, and a shared sense of purpose, we create a culture that encourages collaboration, nurtures creativity, and elevates our collective achievements. By fostering a "One Team" mindset, we strengthen the foundation upon which Elion Technologies stands – a foundation built on the strength of unity and the pursuit of excellence.
Thank you for being a part of the Elion Technologies team, where together, we aspire to achieve greatness that goes beyond what any of us could achieve individually".
Extreme ownership: We get it done and get it right – and hold ourselves accountable.
"Extreme ownership" is a principle that emphasizes taking full responsibility for outcomes and results, regardless of the circumstances. This concept encourages individuals and teams to go beyond just completing tasks; it's about owning the entire process, from start to finish, and being accountable for both successes and failures. When someone exhibits extreme ownership, they take control of their actions, decisions, and their consequences.
"At Elion Technologies, we get it done and get it right – and hold ourselves accountable." This statement embodies the spirit of extreme ownership. It means that we are committed not only to achieving our goals but also to doing so with excellence. We understand that success requires more than just completing tasks; it demands a commitment to quality, precision, and attention to detail.
By holding ourselves accountable, we ensure that every step of the journey is executed with diligence and integrity. We take ownership of our actions and decisions, actively seeking solutions and improvements when challenges arise. We recognize that accountability is not limited to celebrating successes but also involves learning from failures and continuously adapting to achieve better results.
At Elion Technologies, extreme ownership is more than a philosophy; it's a way of life. We take pride in our ability to rise above obstacles, deliver exceptional outcomes, and uphold our commitment to excellence. By embracing extreme ownership, we demonstrate our dedication to delivering results that exceed expectations and contribute to the success of our team and our customers.
Be exceptional: We bring our best selves to work every day.
"Be exceptional" is a call to consistently strive for excellence and stand out in everything we do. It encourages individuals to exceed average or standard expectations and consistently deliver exceptional results. This mindset entails going above and beyond, pushing boundaries, and continuously seeking opportunities for improvement.
"At Elion Technologies, we bring our best selves to work every day." This statement encapsulates the commitment to excellence and personal growth. It means that every member of the team is dedicated to giving their utmost effort and contributing their unique talents and skills to the collective success of the organization.
Bringing one's best self to work involves more than just technical proficiency; it encompasses a positive attitude, a willingness to learn, adaptability, and a strong work ethic. It's about showing up with enthusiasm, contributing innovative ideas, and collaborating effectively with colleagues. This collective effort to be exceptional creates an environment where individual and team performance continuously evolves and improves.
By embodying the principle of "Be exceptional,"  Elion Technologies aims to foster a culture of high standards and continuous growth. This mindset empowers employees to take ownership of their work, challenge themselves, and contribute to the company's success by consistently delivering outstanding performance and results.
Think bigger: …Because we're here to transform the future of industrial work!
"Think bigger"  is a directive that encourages individuals and teams to expand their vision, set ambitious goals, and pursue innovative ideas that can have a significant impact. It's about pushing beyond the confines of the status quo and envisioning possibilities that might initially
seem out of reach. This mindset is often associated with creativity, innovation, and a willingness to take calculated risks to achieve breakthrough results.
"…Because we're here to transform the future of industrial work!"  This phrase aligns with the 'think bigger' principle by connecting it to a specific purpose and goal. It communicates that at Elion Technologies, the aspiration is not just about incremental changes, but about revolutionizing an entire industry. It underscores the organization's commitment to driving meaningful change, embracing technological advancements, and leading the way in shaping the future.
By coupling "think bigger" with the goal of transforming the future of industrial work, Elion Technologies demonstrates its dedication to innovation and progress. This mindset empowers employees to challenge conventional thinking, explore new possibilities, and work collectively towards groundbreaking solutions that can redefine the way industries operate.
In essence, "think bigger"  is a rallying call for innovation, forward thinking, and taking bold steps to make a lasting impact. It's a reminder that great achievements often arise from daring to dream beyond what seems achievable at first glance.
Elion is honoured to serve some of the finest companies in the world.  Among our customers you will find recognizable world-wide firms as well as reputable local companies. We are working with various customers for multiple locations and multiple divisions worldwide.
To make the world more sustainable, safer and securer.