Streamline Safety Compliance: Professional Safety Audit Documentation Services for a Secure Tomorrow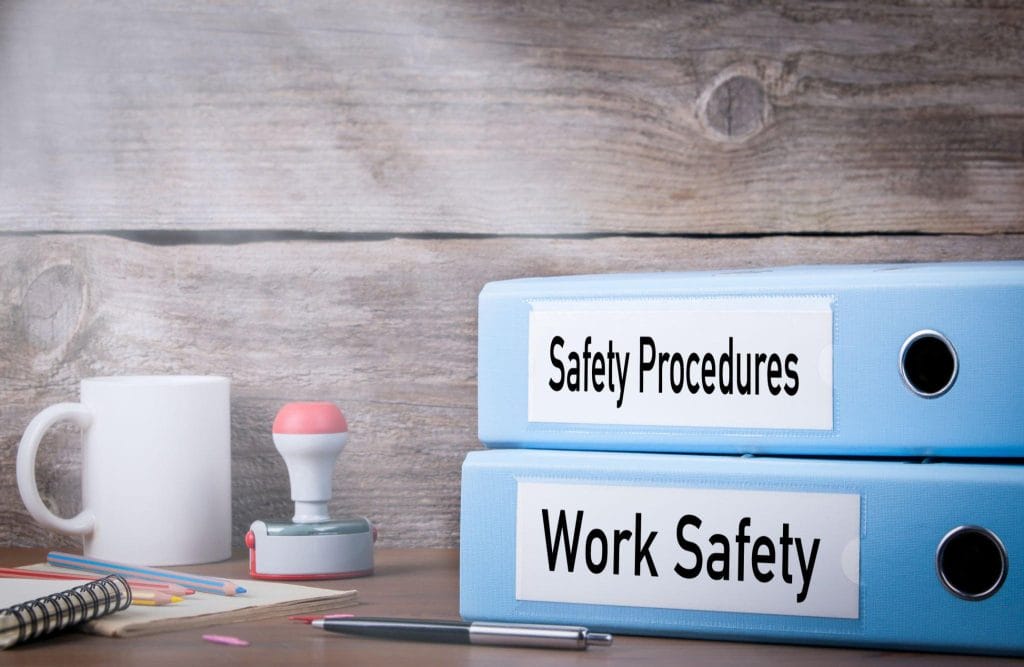 Welcome to Elion, your trusted partner for comprehensive safety audit and documentation services. At Elion, we specialize in providing a range of solutions designed to enhance your organization's safety protocols and streamline documentation processes. Our services include meticulous safety audits that identify potential risks and vulnerabilities, ensuring your operations meet the highest safety standards. We offer tailored documentation services that encompass safety policies, procedures, and emergency plans, all meticulously crafted to align with industry regulations and best practices. With a dedicated focus on fostering a culture of safety, we guide you through the development of effective safe operating procedures (SOPs) and occupational health and safety manuals. Whether you need to strengthen your disaster management strategies or ensure compliance with specific industry requirements, Elion is here to empower your organization with the tools and insights necessary to cultivate a secure and resilient working environment. Your safety is our priority, and we're committed to helping you achieve operational excellence through our expertise in safety audit and documentation.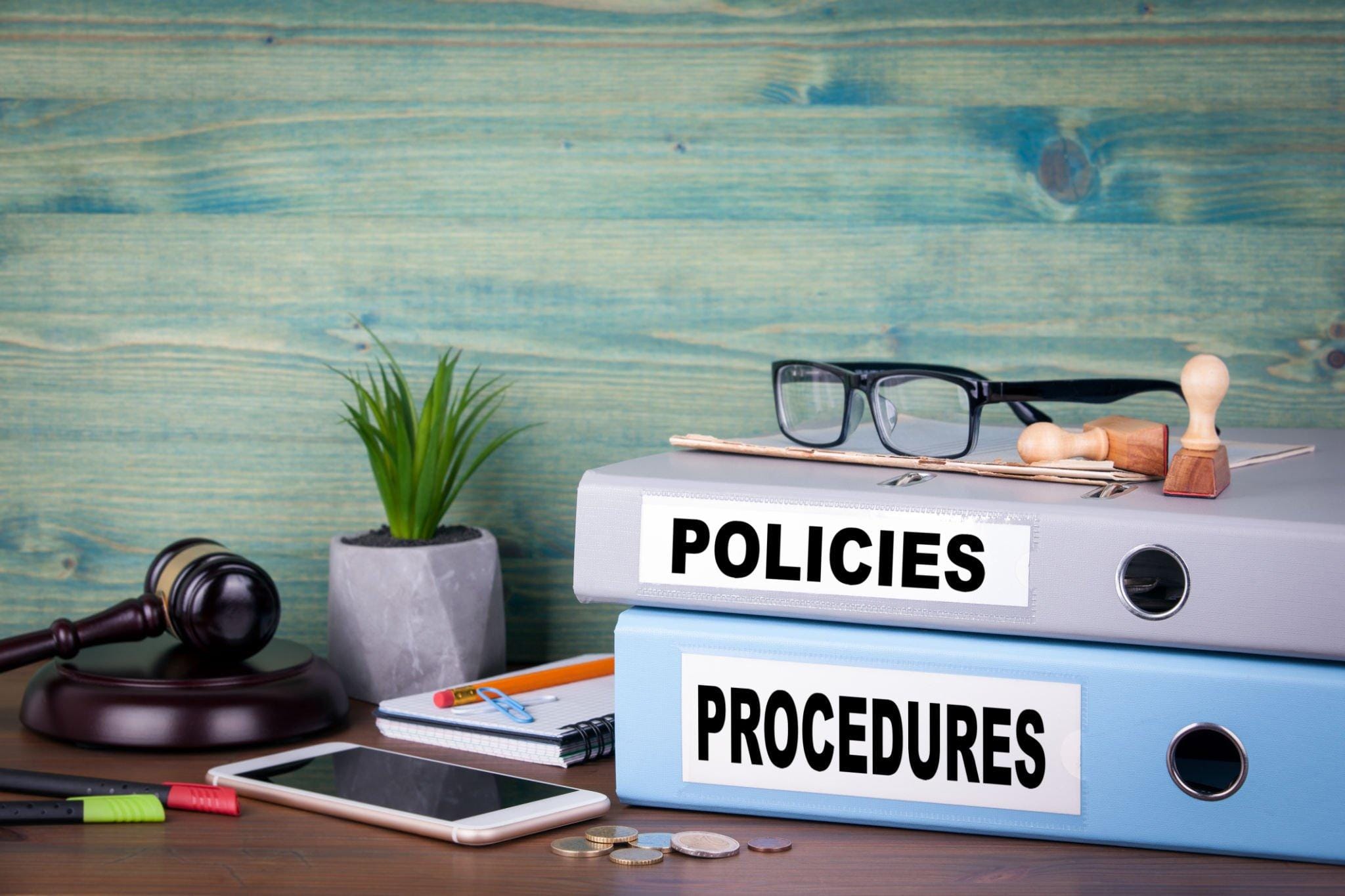 Establish a robust safety policy to provide a strong foundation for your organization's safety culture.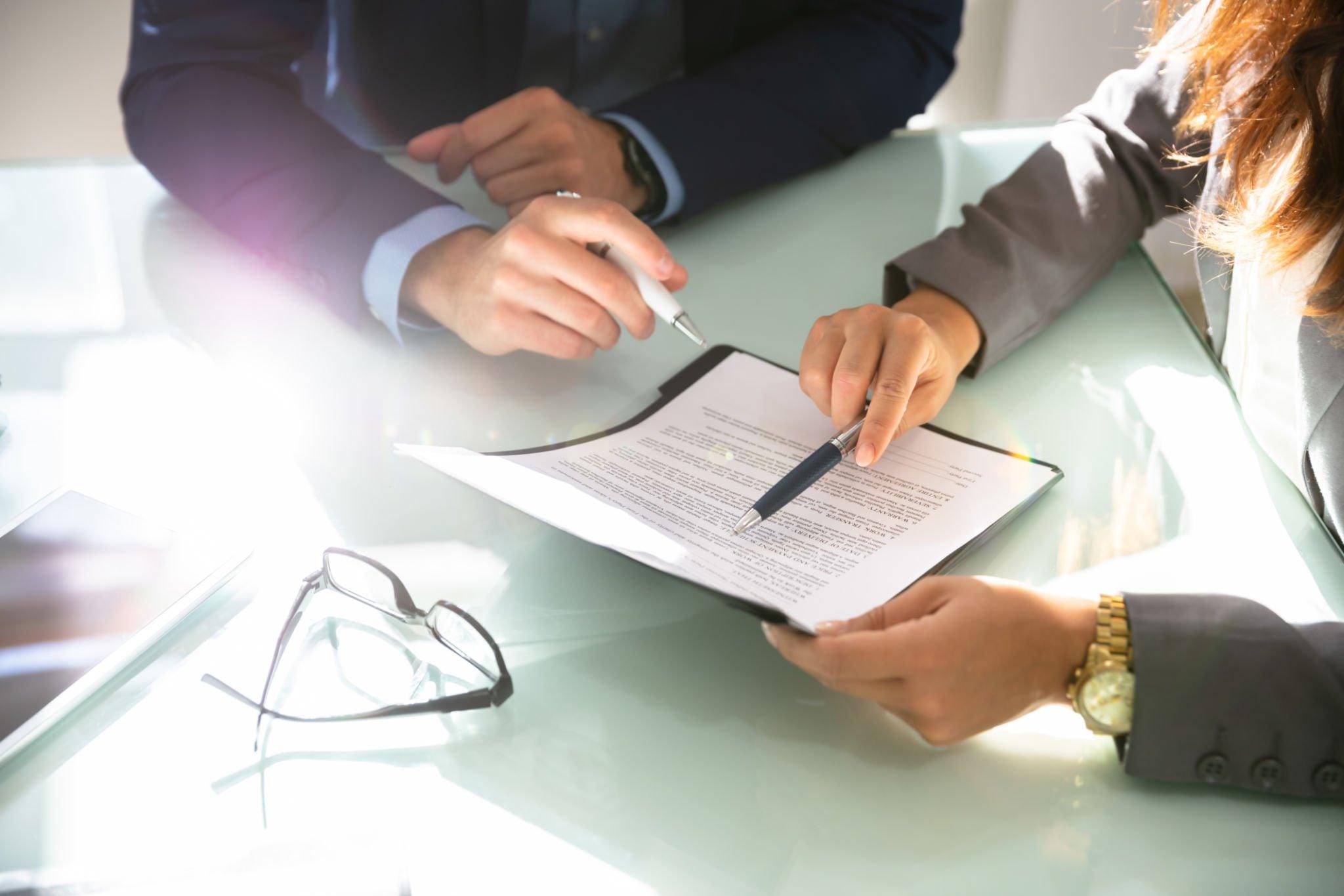 Define clear and precise SOPs to guide your workforce in executing tasks safely and efficiently.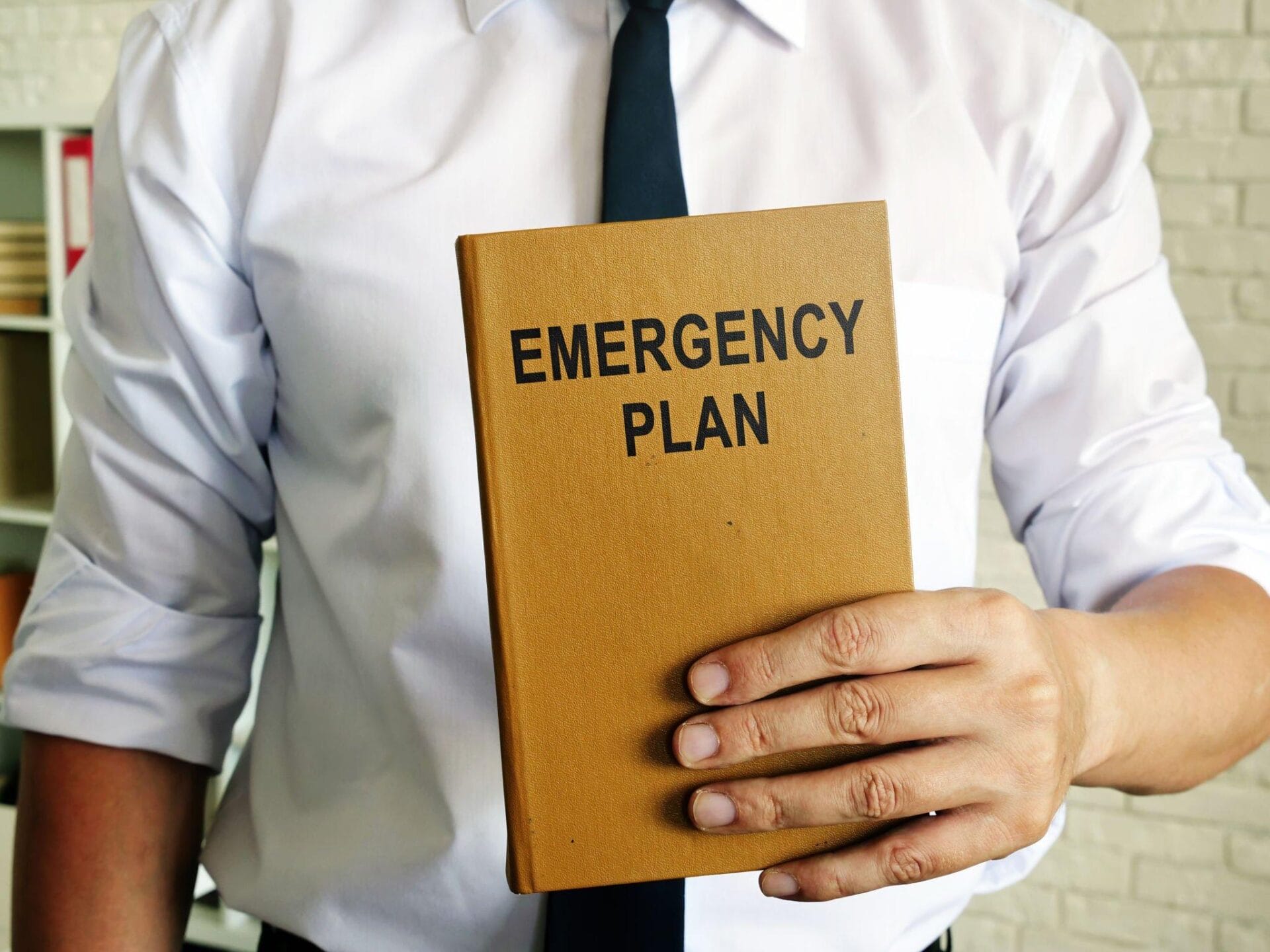 Prepare your organization for unforeseen events with a detailed emergency readiness strategy.