Unlocking Energy Efficiency: Streamlined Audit and Documentation Services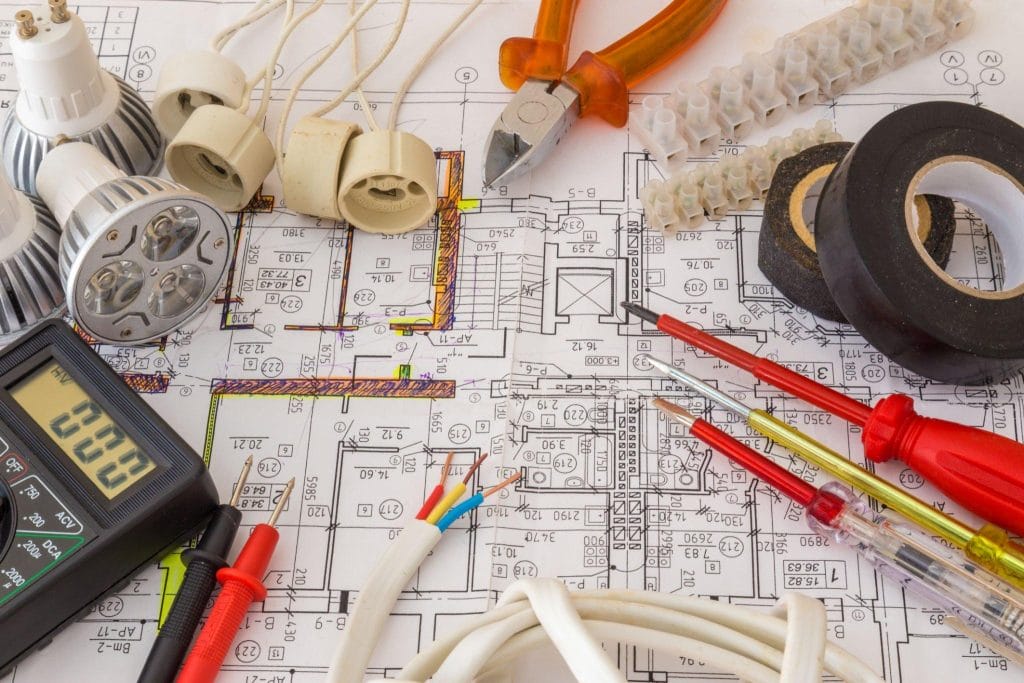 Welcome to Elion, your one-stop destination for comprehensive energy audit and documentation services. With a commitment to energy efficiency and sustainable practices, we offer a range of essential services tailored to meet your needs. From detailed Single Line Diagrams (SLDs) that simplify complex electrical configurations to precise Earth Layout Diagrams that enhance system safety, we have you covered. Our expertise extends to providing accurate As-Built and Electrical Drawings, ensuring that your records are up-to-date and facilitating seamless future modifications. At Elion, we believe that a thorough understanding of your energy systems is vital for making informed decisions and driving efficiency. Partner with us to embark on a journey towards optimized energy utilization and a greener future.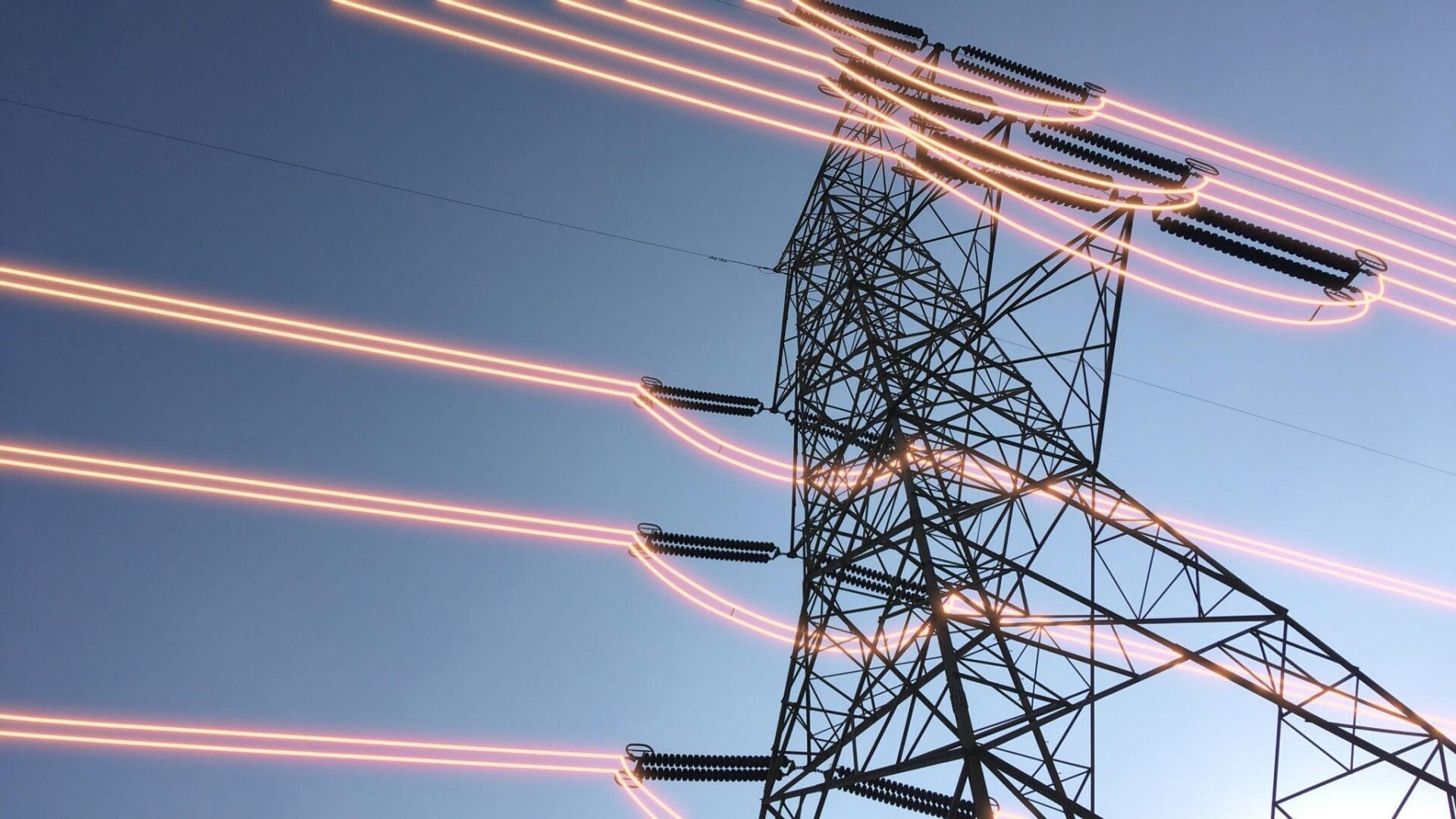 Simplify complex electrical systems with our meticulously crafted SLDs, providing a clear overview of your system's components and connections, enabling efficient troubleshooting and maintenance.