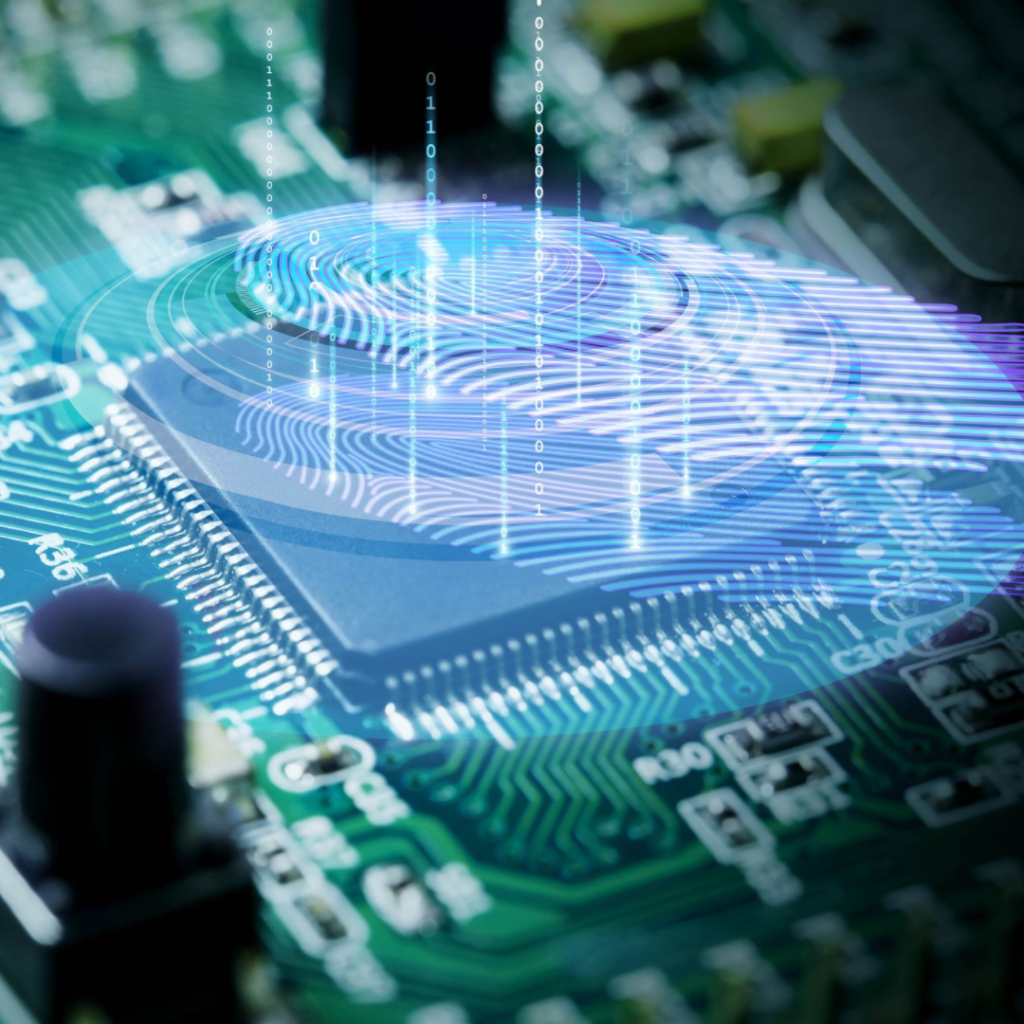 At Elion, we are constantly striving to revolutionize the world with cutting-edge projects that push the boundaries of innovation. We are thrilled to share some of our upcoming projects that promise to shape the future and redefine industries.
Stay tuned for the latest updates and developments!
Project : The GreenTech Initiative
Elions GreenTech Initiative aims to create sustainable solutions for a greener planet. We are working on a groundbreaking project that will harness renewable energy sources to power entire communities, reducing carbon footprints and paving the way for a cleaner, more sustainable future. Join us as we embark on this eco- conscious journey.
Join Forces with Elion
If you are passionate about innovation and looking to collaborate on groundbreaking projects that can change the world, we invite you to join forces with Elion. Whether you are an individual entrepreneur, a visionary startup, or an established corporation, we welcome you to share your project ideas with us. Together, we can make a difference and shape a brighter tomorrow.
How to Contact Us
Ready to embark on a journey of innovation with Elion? Reach out to us today to discuss your project or explore potential collaborations. Our team of experts is eager to listen to your ideas and explore how we can work together to achieve greatness..