Revealing the Unseen: Harness the Power of Thermography with Our Expert Services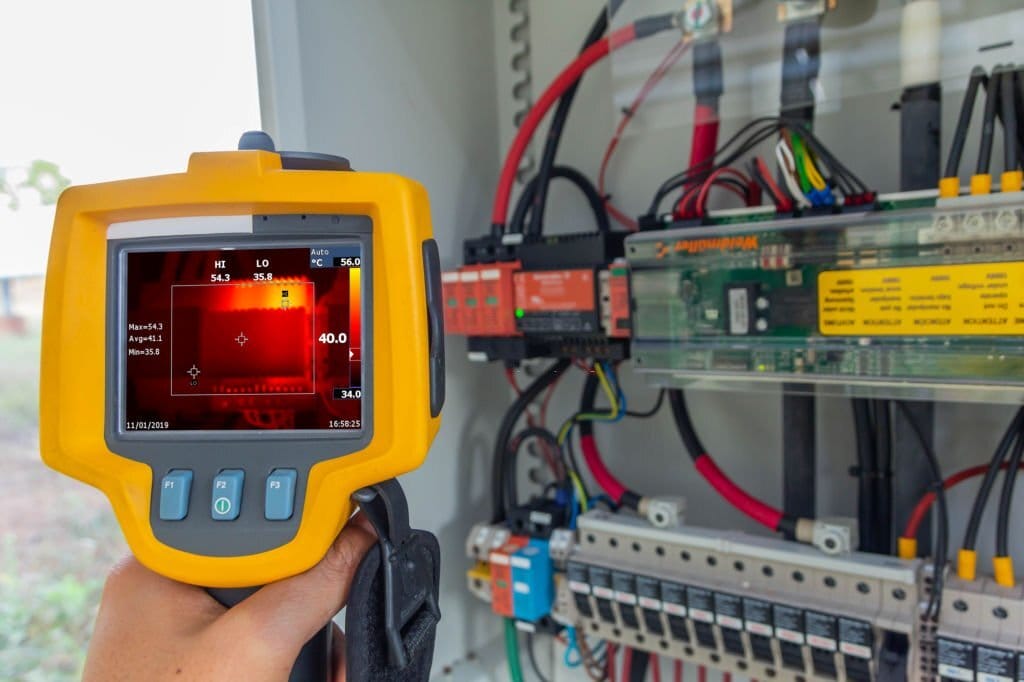 Welcome to Elion Technologies and Consulting Pvt. Ltd., a leading name in the field of thermography since 2010. We pride ourselves on being the go-to experts for all your thermography needs. Our team of highly skilled professionals includes certified auditors who are dedicated to delivering accurate and reliable imaging solutions.
At Elion Technologies, we understand the critical role that thermography plays in various industries, from preventive maintenance to quality assurance. With our cutting-edge technology and in-depth knowledge, we offer a wide range of thermography services tailored to meet your unique requirements.
Whether you need thermal inspections for electrical systems, mechanical equipment, or building diagnostics, we have the expertise and tools to provide you with precise and actionable insights. Our services are designed to help you identify potential issues, prevent costly breakdowns, and improve overall efficiency.
Get in touch - let's start a project together!