ISO Certification and Consultancy Services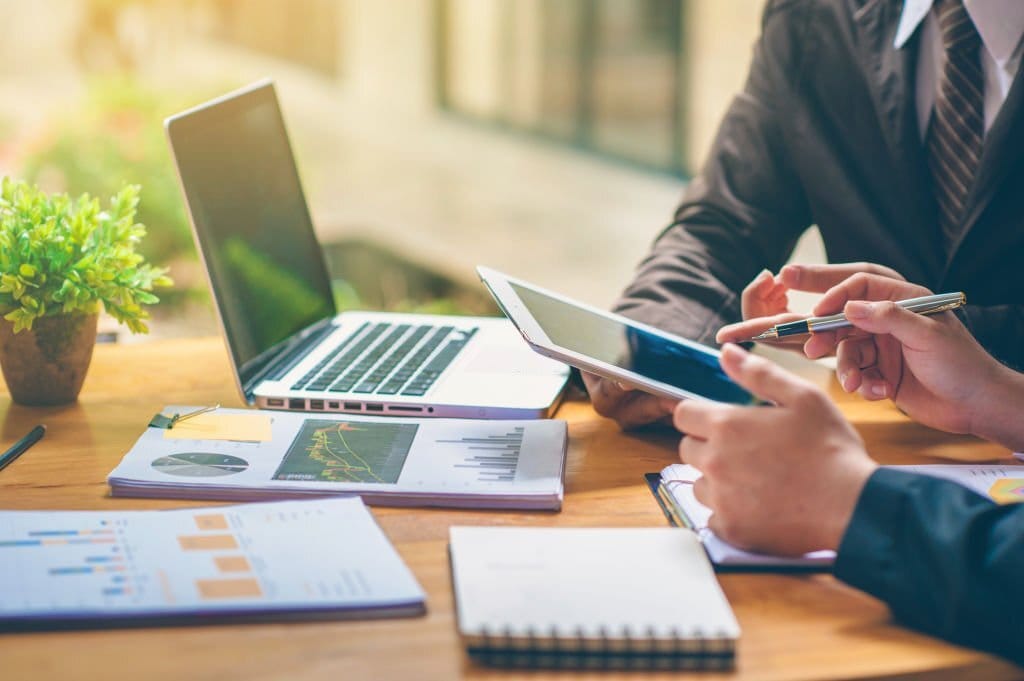 Welcome to Elion's ISO Certification and Consultancy Services, where excellence meets certification. At Elion, we take pride in our comprehensive approach to ISO certification and consultancy, offering end-to-end solutions to help your organization achieve the desired certifications. We understand that obtaining ISO certifications can be a complex journey, but with our expert guidance, you can navigate the process smoothly, ensuring compliance and credibility in your industry.
Our team of dedicated professionals is well-versed in the intricacies of ISO standards and is committed to assisting you in every step of the way. From document preparation to obtaining certifications from the relevant agencies, Elion is your trusted partner for achieving ISO excellence.  Our team of experienced certification consultants work closely with you to prepare all necessary documents, ensuring a smooth and efficient certification process. We offer consultancy for a wide range of ISO standards, tailoring our services to meet your specific needs.
ISO Standards We Work With